How to Choose the Right Vet for Your Horse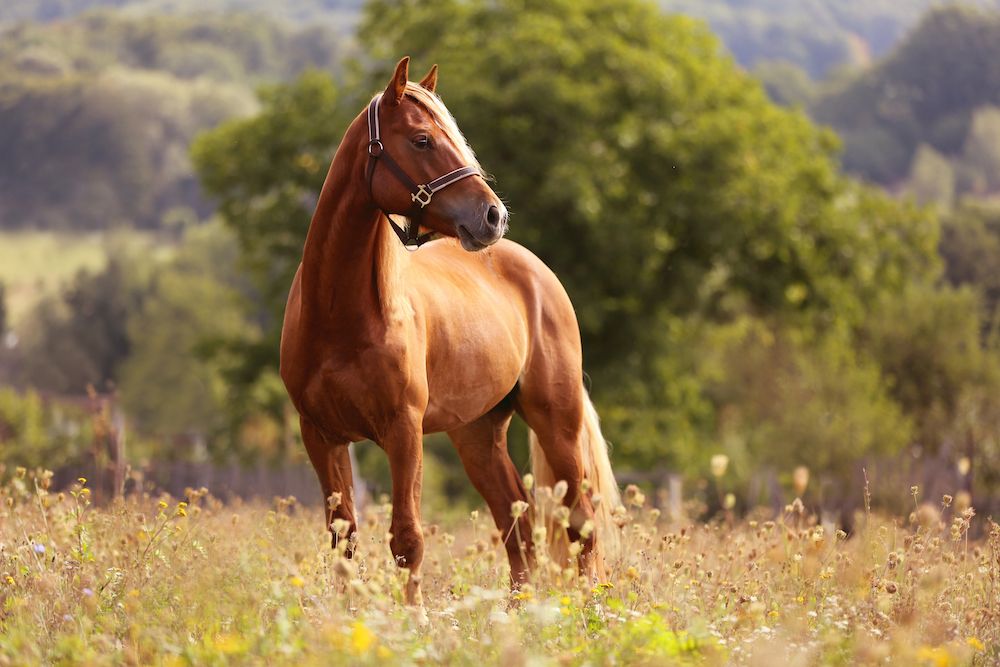 As a responsible equine owner, the health and wellness of your horse are in your hands. There are many different things that you can do to make sure that your horse is in optimal condition, from providing them with the correct nutrition to giving them regular exercise. Something else that should be an immediate priority is registering your horse with a reputable and experienced equine vet. Not only will they be your first point of contact if your horse suffers an injury or becomes unwell, but they will also provide essential preventative care that could help your horse to live a longer, healthier, and happier life.
How do you know which professional is right for your pet? Here's our guide to how to choose the best equine veterinarian for your horse.
Ask For Recommendations


Chances are, you probably already know others with horses. They might even be colleagues or friends of yours. If you do, ask them which vet they use and if they would recommend them. This is often one of the easiest ways of developing a shortlist of potential vets and enables you to hear from first-hand experiences of the care that their equine has received. If you don't know anyone with a horse, you could also consider asking your farrier, or even the people who you buy feed from.
Do Your Research


Whether you are getting recommendations from other people or starting to look for an equine vet from scratch, you should always make time to research the vets that you shortlist. Just like doctors, vets develop a reputation. Whether this is good or bad depends on how they perform, but if you look hard enough, you should be able to discover what the consensus is about the quality of the care that your shortlisted vet offers. Don' just look at reviews on their website, but also consider those on independent review sites.
Schedule a Visit and Meeting with the Vet


Visiting the office of a shortlisted vet is a crucial part of the selection process, even if your horse won't likely be visiting them there. That's because where someone works out of tells you a lot about how professional they are, as well as whether they invest in good quality equipment and the latest technologies. Those that do will likely offer a higher standard of care and will be able to give your horse the treatment needed if they become injured or sick.
Remember to ask the vet about the services that they offer and the pricing. Taking care of a horse can be expensive, and any medical interventions can be costly. You will need to make sure that the costs fit your budget. Lastly, don't forget to ask the vet what the protocol is if your horse requires emergency care out of operating hours.
For more guidance on how to choose the right vet for your horse, please visit Ramsgate Veterinary Clinic in Waco, TX. Call (254) 848-4083 to schedule an appointment today.
Author:
Chaparral Veterinary Medical Center
Date:
2023-05-25
Horses are amazing creatures that need specialized care. A good equine vet is essential to maintaining your horse's health and well-being. But finding the right pet doctor for your horse can be daunting. You want an experienced, compassionate, and skilled person to diagnose and treat your horse's health issues. Here are some qualities to look for in an equine veterinarian: