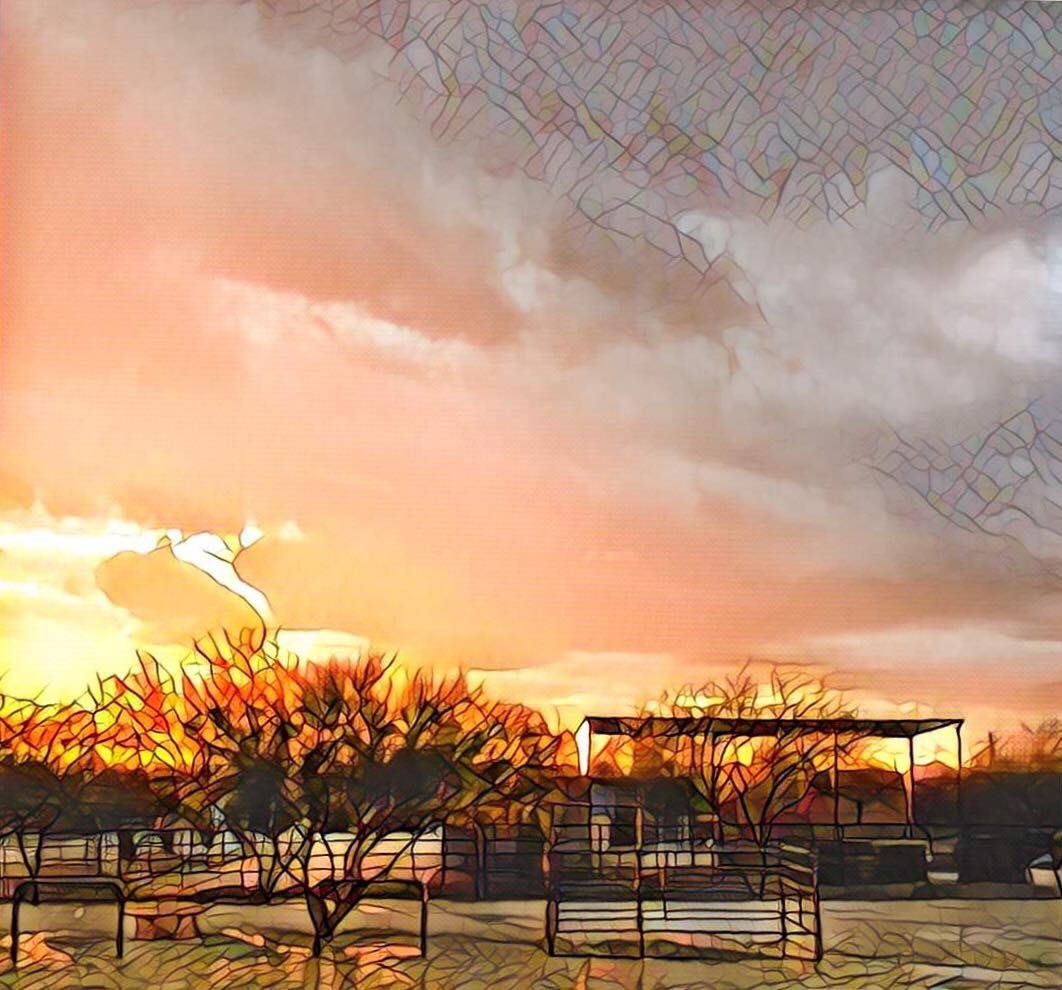 When looking for an equine veterinarian, superior care and excellent service are of paramount importance. Chaparral Veterinary Medical Center is a state-of-the-art facility staffed by an expert team of veterinary professionals to bring you the best possible healthcare for your horse.
At Chaparral Veterinary Medical Center, we believe that a team approach is the most effective way to provide the highest quality of care. We, therefore, collaborate both with our in-house specialist veterinarians and outside specialists on an as-needed basis for complex health problems.
Keeping a journal or records of your horse's health history will help provide us with valuable information when treating your horse. If you would like to send past medical records for review, please fill out the records release form and we will help expedite delivery of records to our office in time for your appointment.

​​​​​​​"We have a commitment as a team to improve ourselves both personally and
professionally so that we may better serve our patients by providing quality
veterinary care."

​​​​​​​"Partners for Life"

​​​​​​​"Expect Excellence"
Cards Accepted