Emergency and Critical Care
EMERGENCY: Call Now At (480)595-8600
Emergency and Critical Care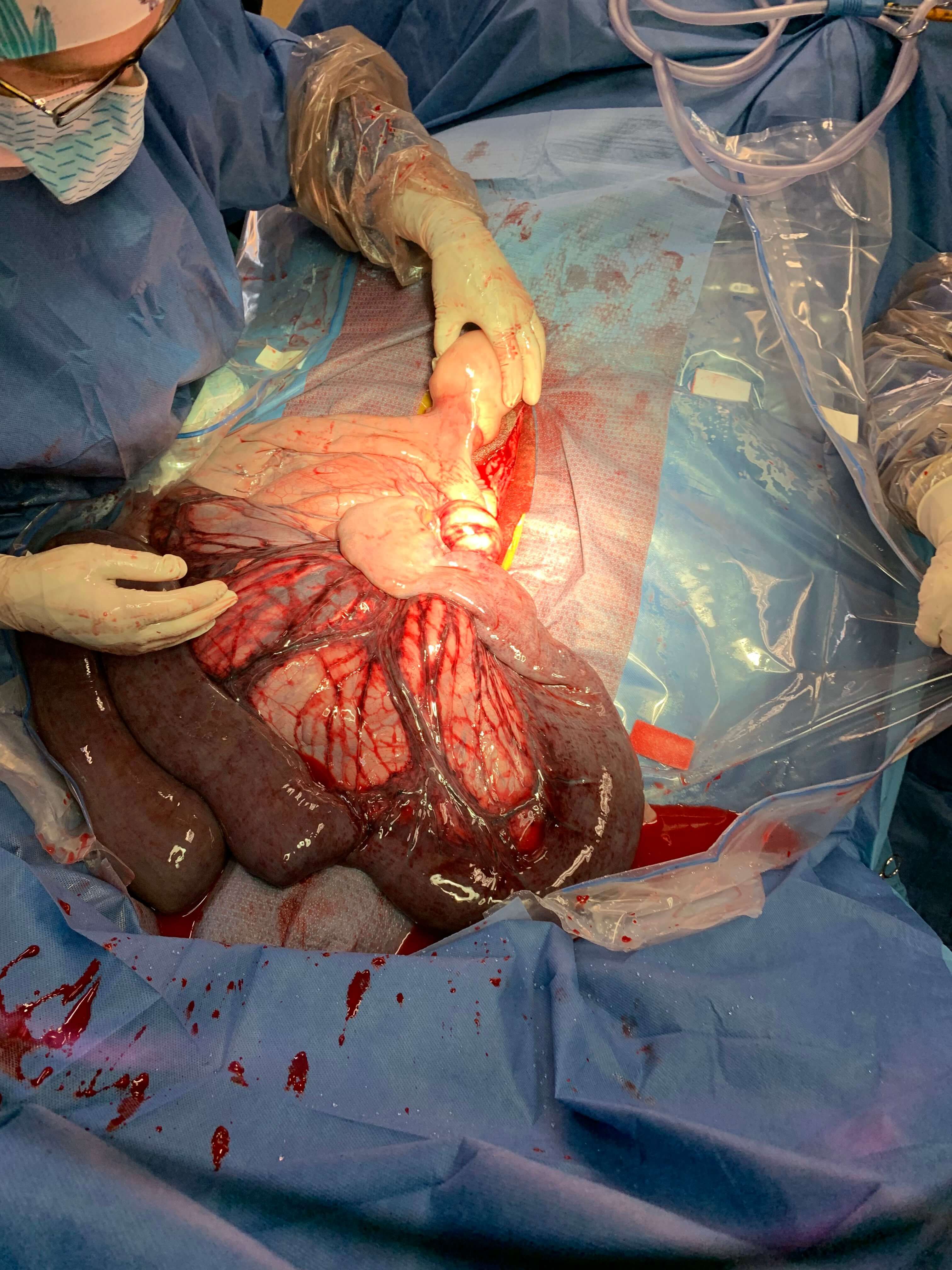 At Chaparral Veterinary Medical Center, we are always available for any emergency. We are staffed to provide top-notch emergency care with at least three on-call doctors available to serve you either in-hospital or in the field within a 30-minute radius.

Our doctors are experienced in a variety of emergency situations and will be best able to guide you to the most accurate diagnosis and treatment regimen after an initial assessment of your animal. Our hospital is fully staffed for around-the-clock care providing optimal service to the most intensive cases. We work with many area referring veterinarians to cover emergencies as needed, employing a team approach with your regular veterinarian to provide the best care for your animal. If your horse needs emergency surgery, CVMC is able to provide this care 24/7, as our dedicated surgical suite is attached to our climate-controlled hospital.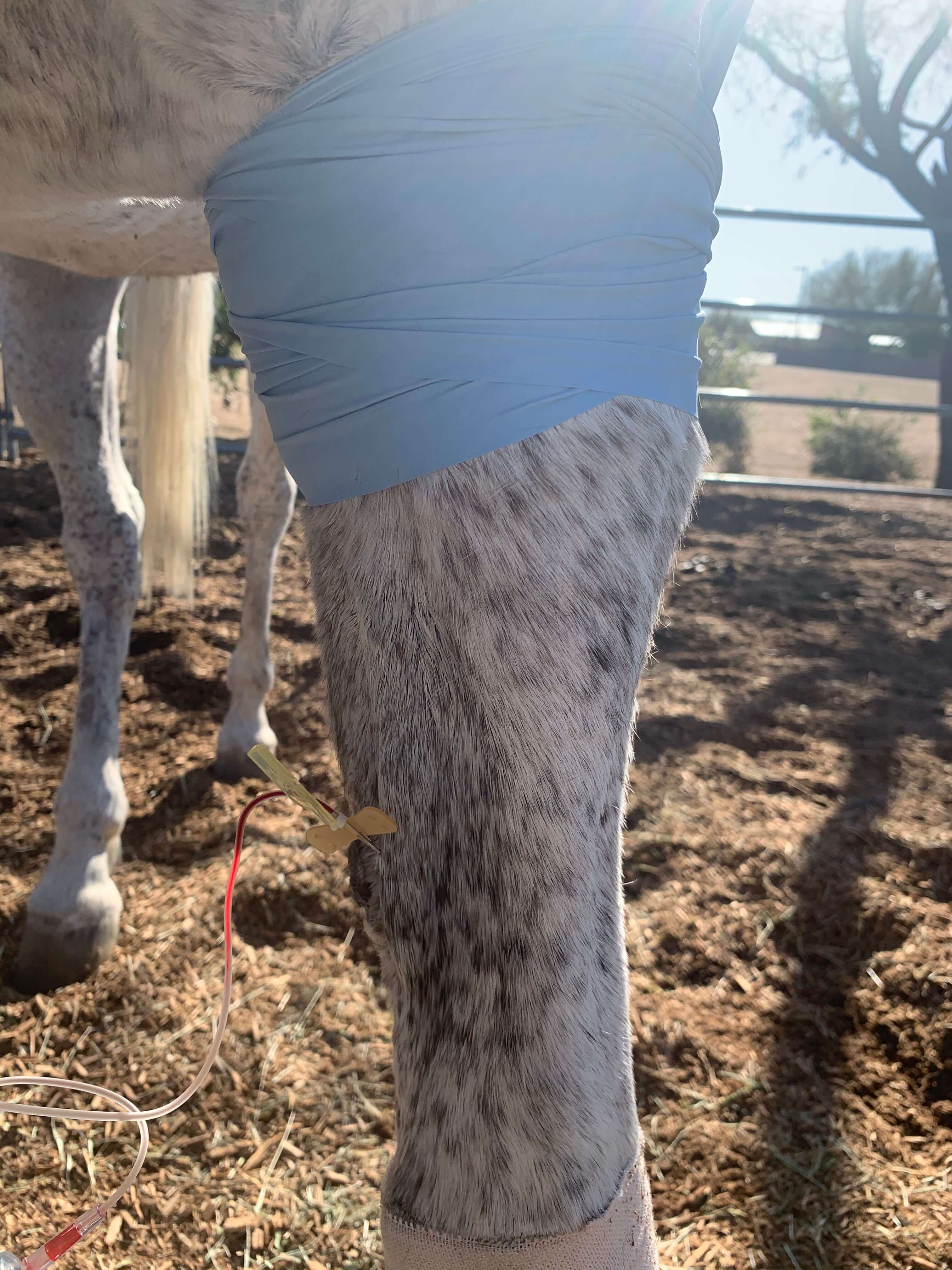 Emergencies requiring immediate veterinary attention include (but not limited to):
Colic
Choke
Respiratory distress
Acute neurologic disease
Non-weight bearing lameness/fractures
Lacerations near joints
Sick neonates
Dystocia/reproductive emergencies
Eye problems
Fever
Diarrhea
Down/Recumbent horse
Laminitis
Acute or severe nose bleeds or other types of bleeding
If you have a question about an emergency situation, please call.