Internship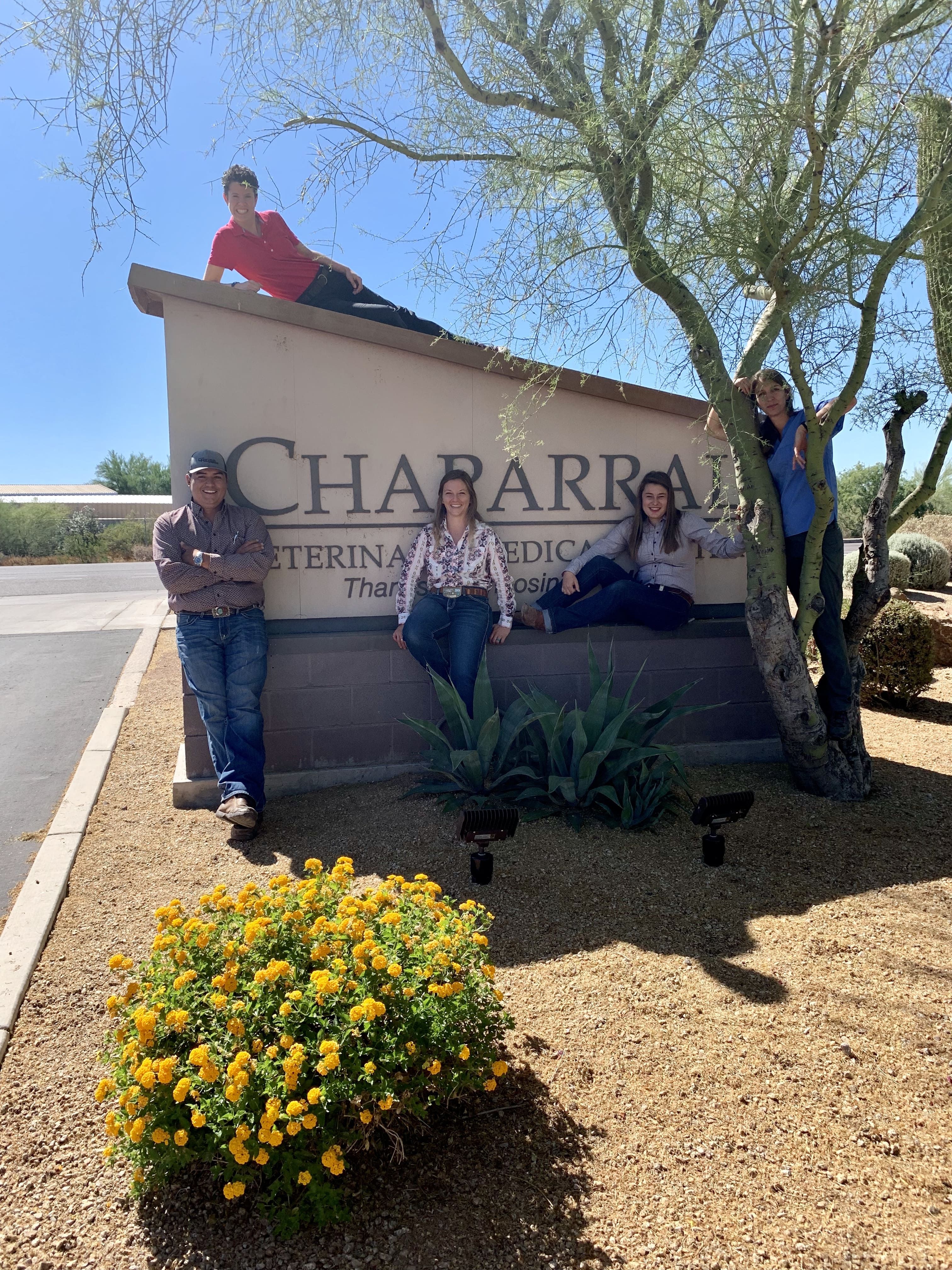 The goal of this internship is to provide the intern with a quality experience which balances in-hospital, ambulatory and academic veterinary medicine. The intern will have the experience and knowledge to begin a residency program or a career in private equine ambulatory practice upon successful completion of the program. The internship is an intensive training program that will provide the intern with an equivalent of approximately 5 years of private practice experience.
​​​​​​​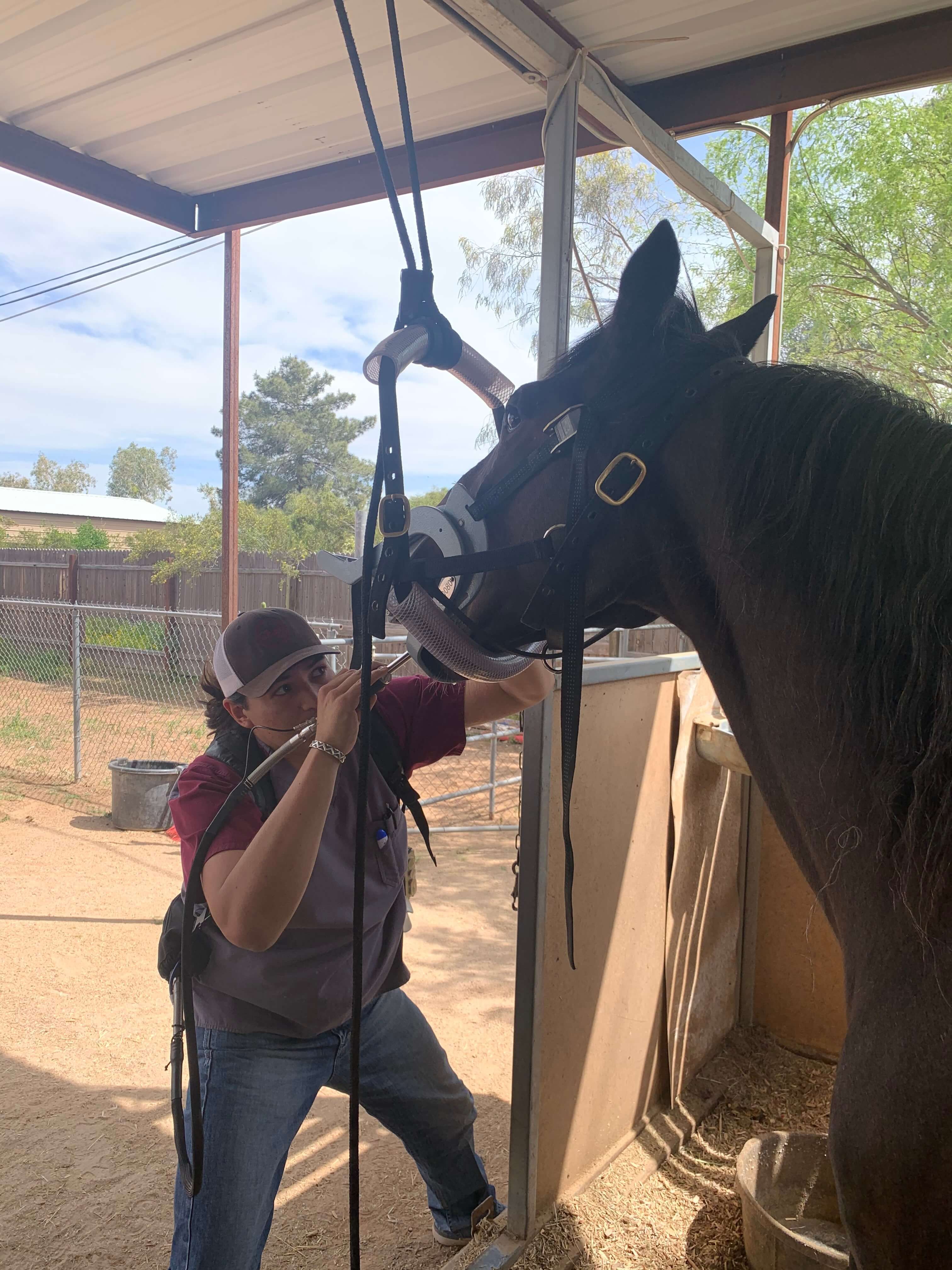 We have a 3-4 intern rotating internship program, where interns participate in daily medical and surgical procedures and provide and supervise patient care. Interns are an integral part of our in hospital team supervised by our specialist veterinarians and also get the opportunity to spend time in the field with our ambulatory practitioners. As they progress through their program, our interns may provide care for horses in the field independently. Our interns also rotate on call to provide emergency care for horses that come to our referral facility and share responsibility with our anesthesia technicians to run anesthesia during surgeries.
The clinic will provide a stipend for insurance coverage, will pay for AAEP and AVMA dues and offers paid sick and vacation leave. CVMC also provides paid leave for one continuing education event during the year. On-site housing is available and a housing stipend will be provided. Internships generally run from June-June.
AAEP Avenues listing