Pet Emergencies – Tips For Owners and What Should Be On Your Checklist |Cave Creek, AZ
Pet Emergencies – Tips For Owners and What Should Be On Your Checklist |Cave Creek, AZ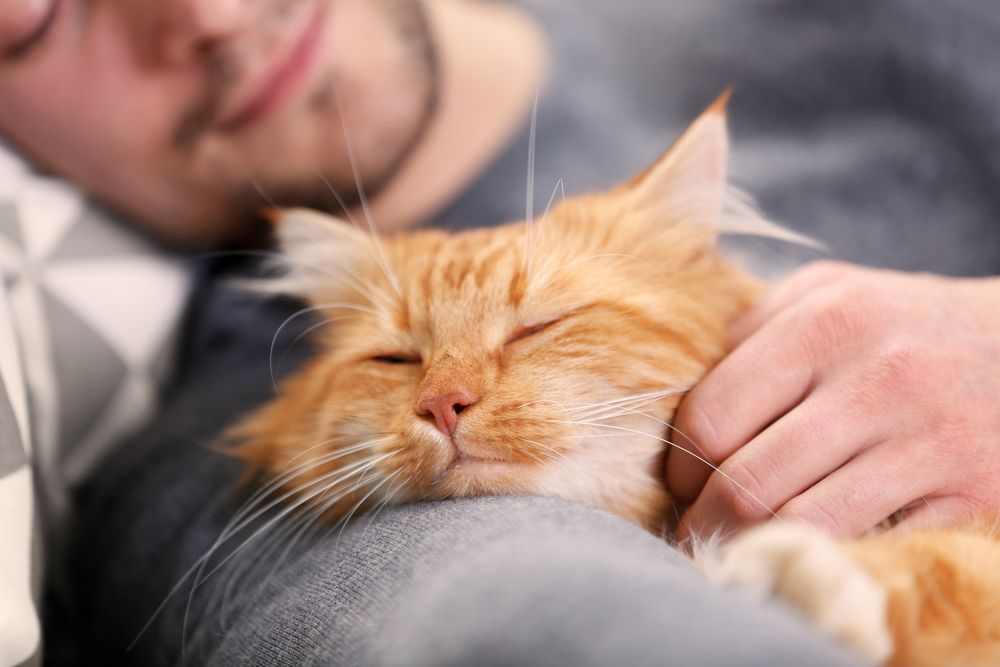 It can be very difficult to know when your pet has a health problem or injury that requires emergency attention or whether they can wait for a standard veterinary appointment. This is made harder by the fact that pets have a natural tendency to mask signs of illness for as long as possible. For this reason, many veterinarians that operate an emergency service also have a triage system in place to deal with those potential urgent cases that are referred to them. By asking a few important questions, it is possible for them to ascertain just how quickly your pet needs to be seen by a professional.
There are many different types of pet emergencies. Some involve illness or injury to your pet, while others revolve around an emergency scenario in which your animal isn't injured but may still be affected by what is happening. Here are our top tips for what should be on your checklist when it comes to pet emergencies.
Ensure That You Are Registered or Have The Details For an Emergency Veterinarian
Not all accidents and emergencies arise in regular office hours and it is common for pets to need professional assistance outside of when your usual vet is working. For this reason, it is very helpful to register your pet with, or at least ensure that you have the details of an out-of-hours veterinary service.
Keep a Pet First Aid Kit
First aid kits aren't just for humans, and while you can purchase pre-made pet first aid kits, it is just as easy (and probably cheaper!) to make up your own. This will typically contain most of the things in your human version, including bandages, non-adhesive dressings, surgical tape, cotton wool, antiseptic, sterile water, and blunt-ended scissors. You should also have a rectal thermometer and a tube of lubricant should you need to check your pet's temperature.
Keep Your Vet's Telephone Number to Hand
If your pet becomes unwell very quickly or suffers an injury, he may need constant support and you might not want to leave him to track down a telephone number. To avoid this, ensure that your vet's number is programmed into your cell phone and attached to your memo board or refrigerator should you need to ask someone else to contact him in an emergency.
Create a Pet Emergency/Disaster Scenario Kit
When a serious emergency scenario such as a flood, earthquake or other natural event arises, it can be easy to panic. Unfortunately, a panicked and stressed owner might not necessarily make the best decisions for their pet. One of the best ways that you can help your pet in this instance is to be as prepared as you can be, and this means having a fully-stocked emergency kit.
What needs to be in your pet disaster/emergency kit? Here are some of the essentials:
A week's worth of food and water for each pet
Can opener (if you have canned goods, as most people do)
A pet first aid kit
Your pet's medical records and any medications he needs
Carrier/leash so that you can transport your pet
Extra collar
'Toileting' items such as a litter tray and litter, or doggy doo-doo bags
Blanket
Chew toy
A recent photograph of your pet should you become separated
It also extremely helpful to have details of a friend/family member or shelter where your pet could potentially stay if it is not possible to take him with you – some emergency accommodations cannot facilitate care for animals. You should also ensure that your pet is microchipped, and your details are up to date so that you can hopefully be reunited if you are separated.
Make sure that you check your emergency kit fairly regularly and replace any items that are expired such as foods or medicines.
If you would like more information on how to prepare for a pet emergency, please don't hesitate to get in touch with our experienced veterinary team at Chaparral Veterinary Medical Center in Cave Creek, AZ by calling (480) 595-8600.