What to Do if Your Pet Gets Lost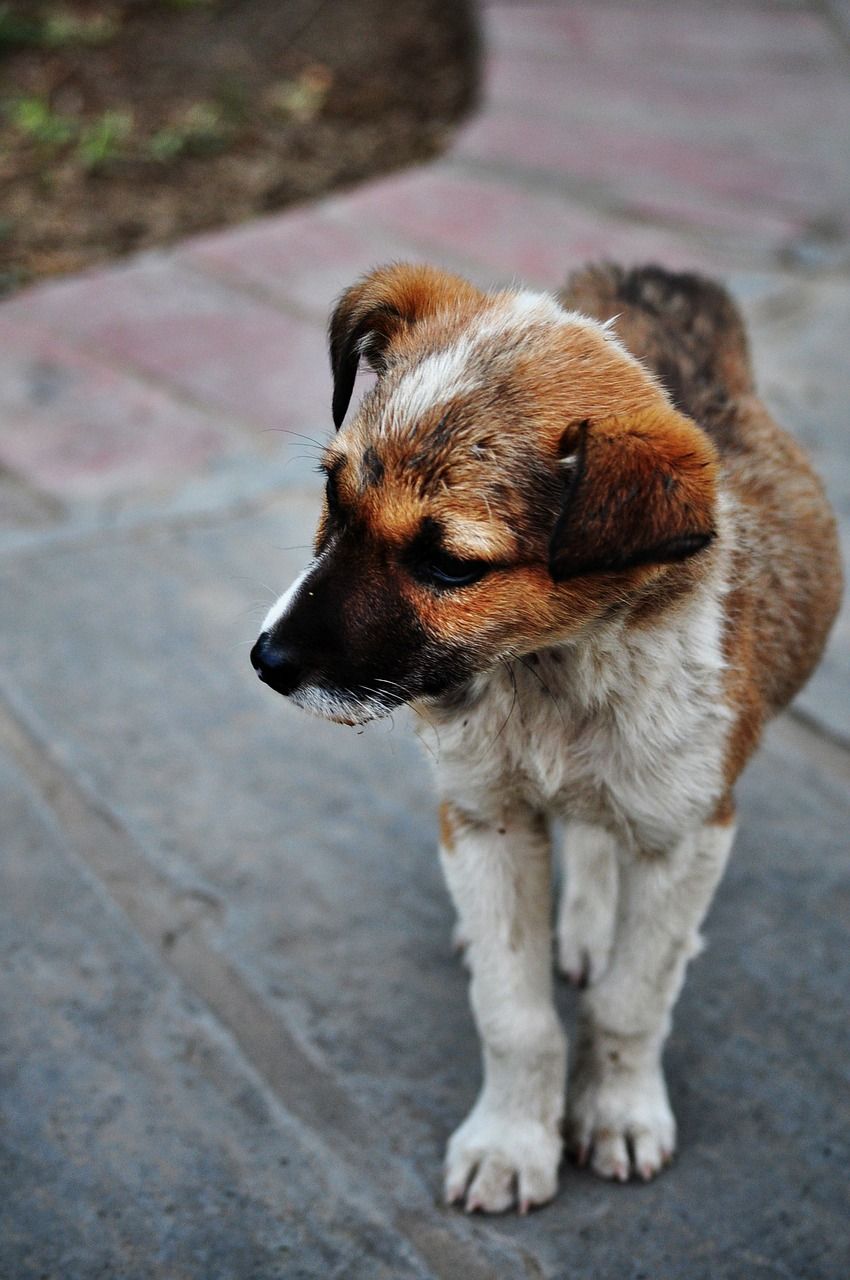 When choosing to become a pet parent, we accept a large number of responsibilities. One of the biggest is keeping our pet safe.

While this encompasses many different elements, including: safe from disease, safe from danger, and so on, it also means taking every step possible to ensure that our pet doesn't runaway or get lost.

Unfortunately, many animals have little awareness of keeping themselves safe. A dog or cat wandering too far is a common problem for pet owners. Figures released by the American Humane Society suggest that one in three pets will become lost during their lifetime, and unfortunately not all of these stories have happy endings.

Knowing exactly what to do in case your pet gets lost can make a big difference in being successfully reunited with your beloved animal.
Contact local veterinary offices, animal shelters, and animal control agencies.
When animals are found, most responsible people will take them to a local veterinarian, shelter, or call animal control so the pet can be properly cared for until the rightful owners can come to claim it. Contact each of these agencies with an accurate description and recent picture of your pet, so that you can be contacted if they believe your missing animal comes into their premises.
Let your microchip provider know
If your pet is microchipped, you should let the chip provider know that your pet is lost as soon as possible. This enables them to put an alert against your details on the database. This way, if your pet is found and his chip is scanned, he will be flagged up as reported missing straight away.
Start searching your neighborhood
In many cases, lost animals turn up much closer to home than you might anticipate. Often pets venture into outbuildings and become trapped when a door suddenly closes, or due to falling into a hole such as a disused well and not being able to climb out.

Ask your neighbors to check their backyards and any outbuildings that they may have, as well as cellars and garages. Carry a recent picture with you and ask people if they have seen your pet anywhere. It can be especially useful to ask people like delivery drivers or postmen, as they cover a lot of the local area and may be more likely to have seen a lost animal wandering around.
Post on the the internet about lost pets
The internet can be a huge advantage when it comes to tracking down a lost pet. There are many websites as well as national and local social media pages dedicated to advertising and tracing lost pets.

Community social media pages such as those for your town or neighborhood can also be invaluable, as someone who finds a lost animal can create a post which is seen by hundreds or even thousands of people. All it takes is one person to recognize your pet, and within hours you could be reunited. Post with the details of your missing animal and ask everyone on the page to share it.
Try making a lost dog or cat flyer too
While the internet is a fast and highly effective way of searching for your missing pet, old-school methods such as posters and flyers on street corners, at local libraries, community centers, supermarkets and more can also be valuable.


Some groups of people simply don't use the internet, so by opting for traditional advertising as well, you can be sure that you aren't missing out on reaching a certain demographic who may be just as likely to recover your missing pet.