Top Travel Tips for your Pets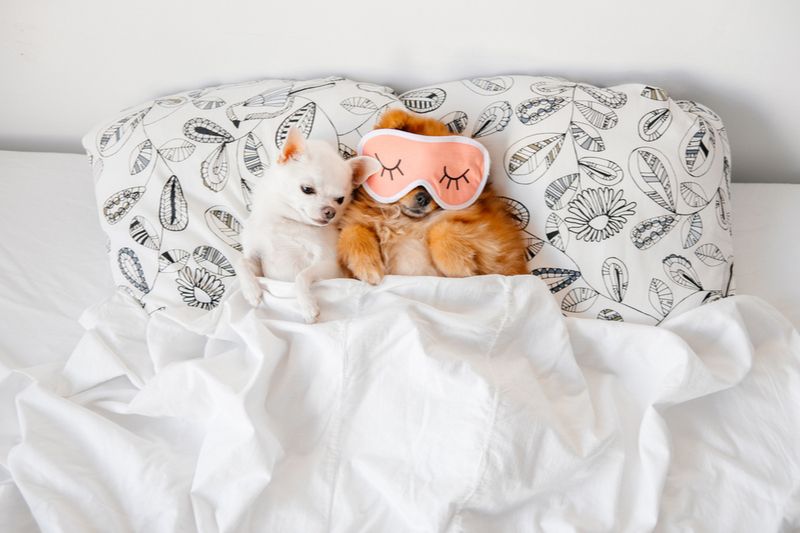 Traveling can be stressful at any time, not least when it isn't just humans taking the journey with you. There are occasions where we need to travel, and we don't want to or are unable to leave our animals at home. In these situations, as responsible pet parents, we need to make special preparations to take our adored animals with us.
To help you make the journey as smooth and stress-free as possible, here are our top tips for traveling with your pet.



Get a pre-travel check-up with your vet
If you are taking your pet away from your local area, it is always valuable to arrange for a pre-travel check-up so that you can feel reassured that your pet is in the best of health before you go. If your pet needs any regular medications, your vet should be able to provide you with a prescription that lasts for the duration of your trip, and if any anti-anxiety medication is needed, this may be prescribed then too.
Depending on where you travel to, there may also be certain entry requirements for your pet. Some countries require proof of recent vaccinations and a health check before you travel, sometimes months in advance. If your pet doesn't meet the required elements, they may not be able to travel or be kept in quarantine when they arrive, so get everything sorted in plenty of time.



Get your pet microchipped
Whether staying at home or travelling, microchipping is the best way to permanently attach your personal details to your pet so that in the event that you become separated, you can hopefully be reunited. The process is simple, cost-effective and is much more reliable than simply using collars and tags. Enquire with your vet before you travel.



Secure your pet for travel
Depending on how you are travelling, you may need to consider how you are going to secure your pet for the journey. It is not advisable to have a cat or dog roaming around a moving vehicle, plus they are more likely to be injured in the event of an accident. You can buy carriers and crates to contain your pet. Just be sure to pick one that has plenty of room for your pet to sit, lay, stand and turn around easily, and make it comfortable with a blanket or some old towels. You can also buy harnesses so that dogs can travel in vehicles full restrained but without the need for a crate.



Pack wisely
If you are heading off on a long journey, you will need to think about provisions for your pet too. Pack some bottled water, a collapsible water bowl and some snacks for the trip and be sure to make regular rest stops for your pet to empty their bladder/bowels or you could be left with some mess to clear up before you can move on with your journey.
When it comes to packing, ensure that you have enough of your pet's food and medication to last for the duration of your trip, plus a bit extra in case of emergency. Don't forget their creature comforts and, if needed, your pet's leash/harness so that you can keep them secure wherever they are.



Travel with a pet first aid kit
You never know when accidents and injuries might arise, and if they happen whilst traveling, being prepared can make all the difference. A pet first aid kit isn't dissimilar to a human one, and you should ensure that it contains bandages, dressings, bottled water, a tick-remover and a few other basic supplies.



Prepare your pet using gradual exposure
Many animals get anxious when traveling. If you think your pet is likely to be nervous or scared, you can help to prepare them by exposing them gradually to certain elements of the process. This could be getting your pet used to the noise and vibrations of a moving vehicle or helping them to feel calm and relaxed whilst in their crate.
If you would like more advice on preparing your pet for travel, don't hesitate to get in touch with our animal hospital today.