Qualities to Look for in an Equine Veterinarian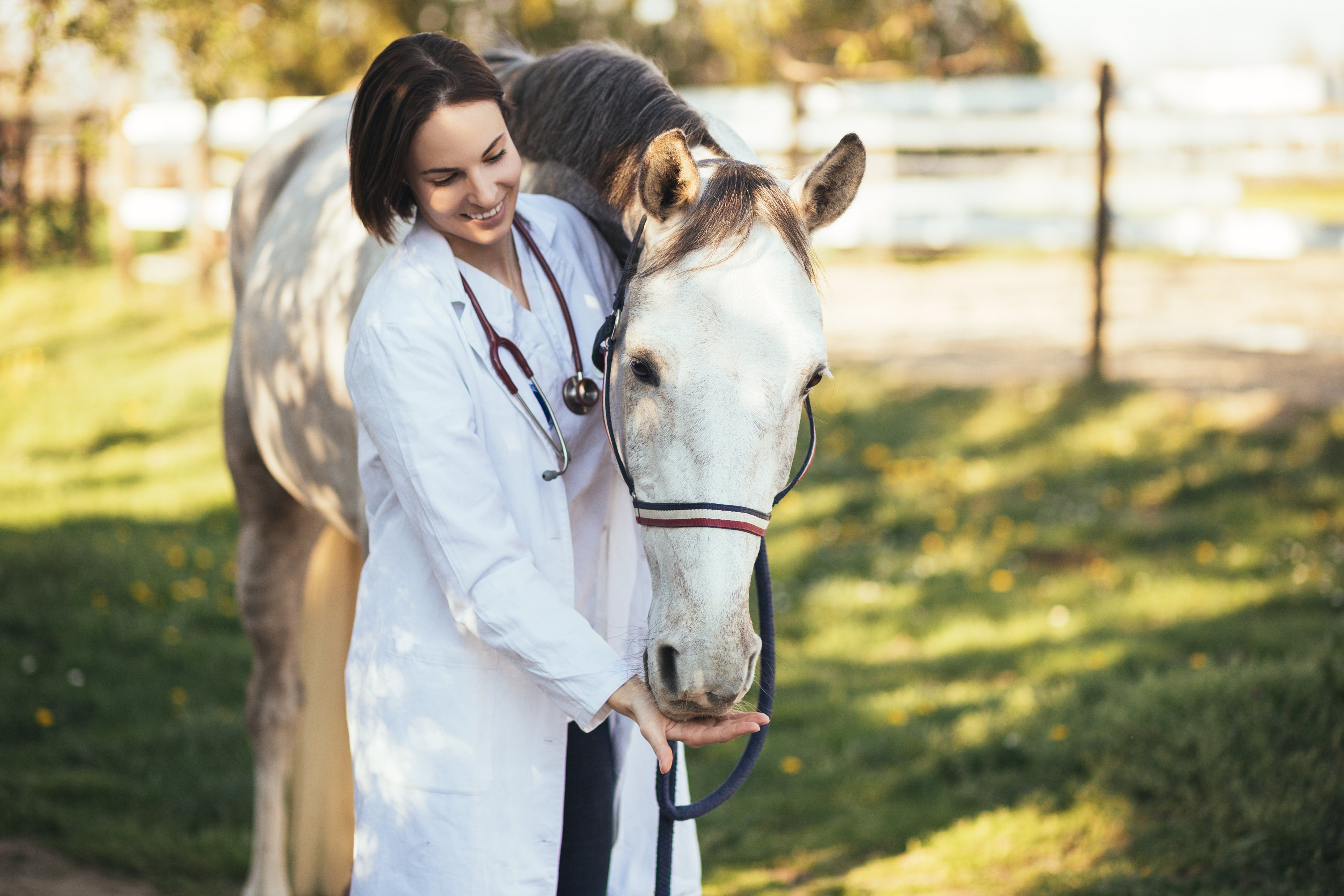 Horses are amazing creatures that need specialized care. A good equine vet is essential to maintaining your horse's health and well-being. But finding the right pet doctor for your horse can be daunting. You want an experienced, compassionate, and skilled person to diagnose and treat your horse's health issues. Here are some qualities to look for in an equine veterinarian:
Has Top-notch Qualifications and Experience

An essential quality to look for in an equine veterinarian is their qualifications and experience. A good vet should have the credentials and licenses to practice equine medicine in your area.

They should also have a degree in veterinary medicine from a reputable institution. They also need to have relevant certifications. Thus, they should have experience treating horses. This is because equine medicine can be quite different from other areas of veterinary medicine.
Compassionate

Also, an equine pet doctor should have a deep love and passion for horses. They should be able to connect with your horse on a personal level. They should have a caring approach toward them.

A veterinarian who is empathetic and caring toward horses will better understand their behavior. It will also help them provide better care. It should be someone who genuinely cares about your horse's well-being and is willing to go the extra mile to ensure their comfort.
Has Good Communication Skills

A good equine vet should be able to communicate effectively with you as a horse owner. They should be able to explain complex medical conditions and treatments clearly and concisely. They should also be willing to answer any questions you may have and provide regular updates on your horse's condition.

Effective communication is essential to building a good working relationship with your pet doctor. It helps you make wise decisions about your horse's health.
Pays Attention to Details

Equine medicine requires a veterinarian who is detail-oriented and meticulous in their work. A good vet should be able to identify even the smallest changes in your horse's condition and take appropriate action.

They should also be able to assess your horse's overall health and recommend preventative care. Being observant and detail-oriented is essential in equine medicine, as horses often hide symptoms until the condition becomes severe.
Should Be Available

Emergencies can happen at any time, and it is essential to choose an equine veterinarian who is readily available and can provide emergency services if needed. Your pet doctor should be available to answer your questions and provide support where needed. They should also have an emergency contact number you can reach outside regular business hours.
Conclusion

A good equine vet should have the backing of an excellent team. For instance, the equine vet team at Chaparral Veterinary Medical Center is highly experienced and passionate. It has been serving the communities of Cave Creek, Arizona, and the surrounding areas.


For more on equine vet care, visit Chaparral Veterinary Medical Center at our Cave Creek, Arizona, office. Call 480-595-8600 to schedule an appointment today.