How to Choose the Right Horse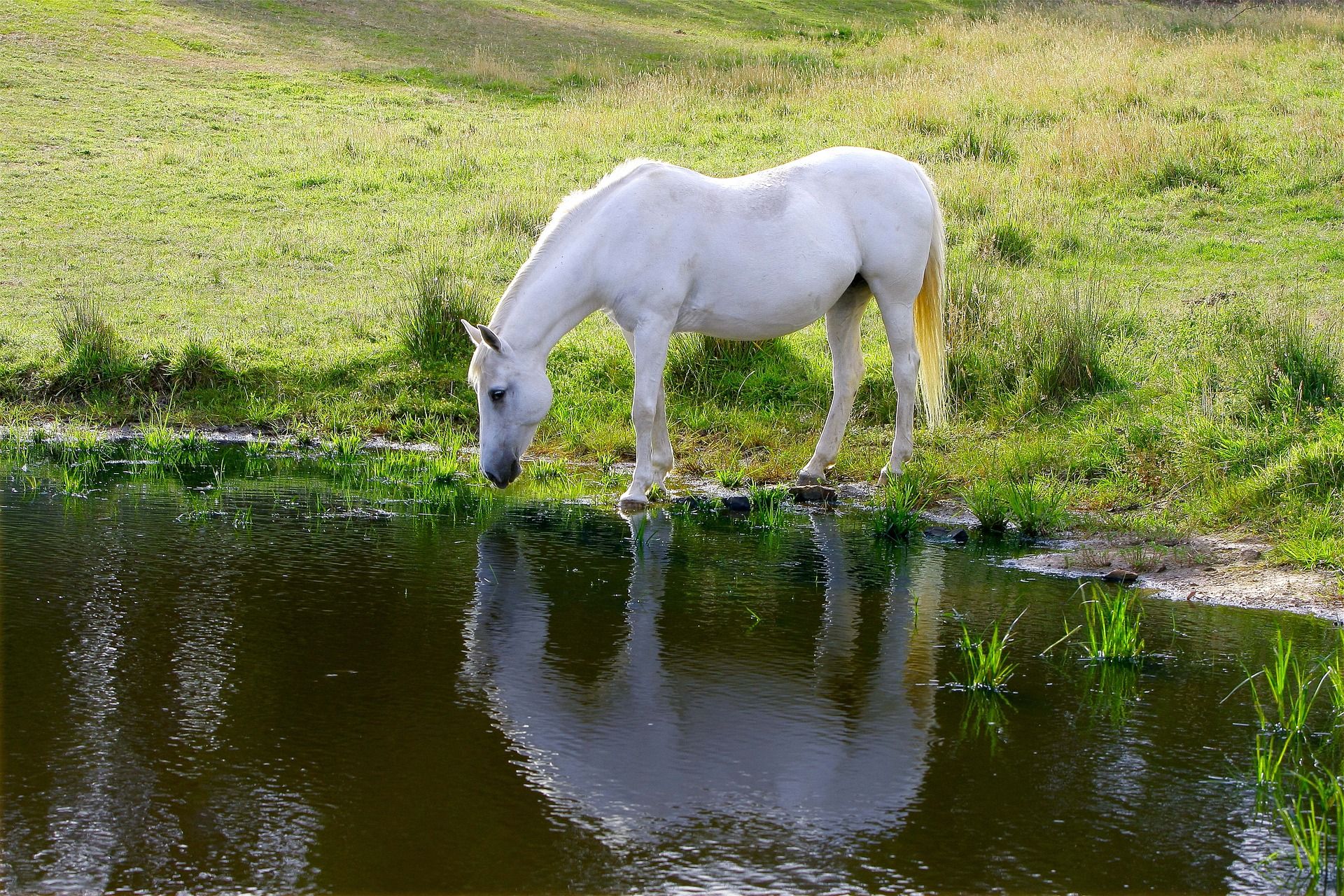 Choosing to buy a horse is a big step and not something that you should rush into. Making the wrong decision could end up costing you financially, as well as breaking your heart if you find that you need to get your equine adopted by a new owner. Therefore, careful consideration is needed before you start looking and become attached to a horse that maybe isn't the most suitable for your experience and lifestyle.
To help you make this important decision, here is our guide to choosing the right horse for you and your lifestyle.
Choosing a horse or pony
Ponies are incredibly cute, and their young age means that you will have longer to spend with them. However, this doesn't make them automatically the best choice for you. When deciding between a horse and pony, you really need to take your size into account. A medium build adult may actually be too heavy for a pony to bear, while some teenagers may prefer a small horse to a large pony.
What are you going to use your horse for?
It is crucial that you select the right horse for the activities that you want to be participating in. Occasional leisure riding and hacking adventures will require a different type of horse to one who you intend to compete in equestrian events with.
Trainable youngster or experienced adult
Another thing you need to think about is how quickly you want to start riding and enjoying activities with your equine. A younger horse may not have the experience needed for you to get out and start riding with him straight away. If you don't have extensive amounts of time to put into training, you may want to consider an older horse who already has an education in the type of use you want from him. However, if you want to train from scratch then choose a pony that you can train under your supervision.


The stabling and care you can offer
The type of stabling and care you can offer will also affect which type of horse you should purchase. While a hardy breed of equine might be quite happy to live in a field all year round, others may not cope so well with erratic weather conditions and prefer to have a considerable amount of time in a stable.

How you keep your equine may also have some bearing on the amount and type of care he needs. For example, horses that live outside can graze as much as they would like too, which makes them more prone to putting on weight and special care will need to be taken to ensure that this doesn't happen as this could compromise the health of your animal.
Buying vs borrowing a horse
If you are still feeling unsure about your horse purchase, we strongly recommend that you consider borrowing rather than buying a horse. Many owners offer "loans" of their horses, whereby all of the responsibilities of ownership are passed to you, without actually owning the creature yourself. This means that if you find that the financial or time commitments get too much, or your find that the type of horse you have borrowed isn't quite right for you, you can end your loan (subject to the actual owner's terms). Many first-time owners find that this is a great way to understand the implications of equine ownership without the initial outlay of costs.