Choosing the Right Equine Vet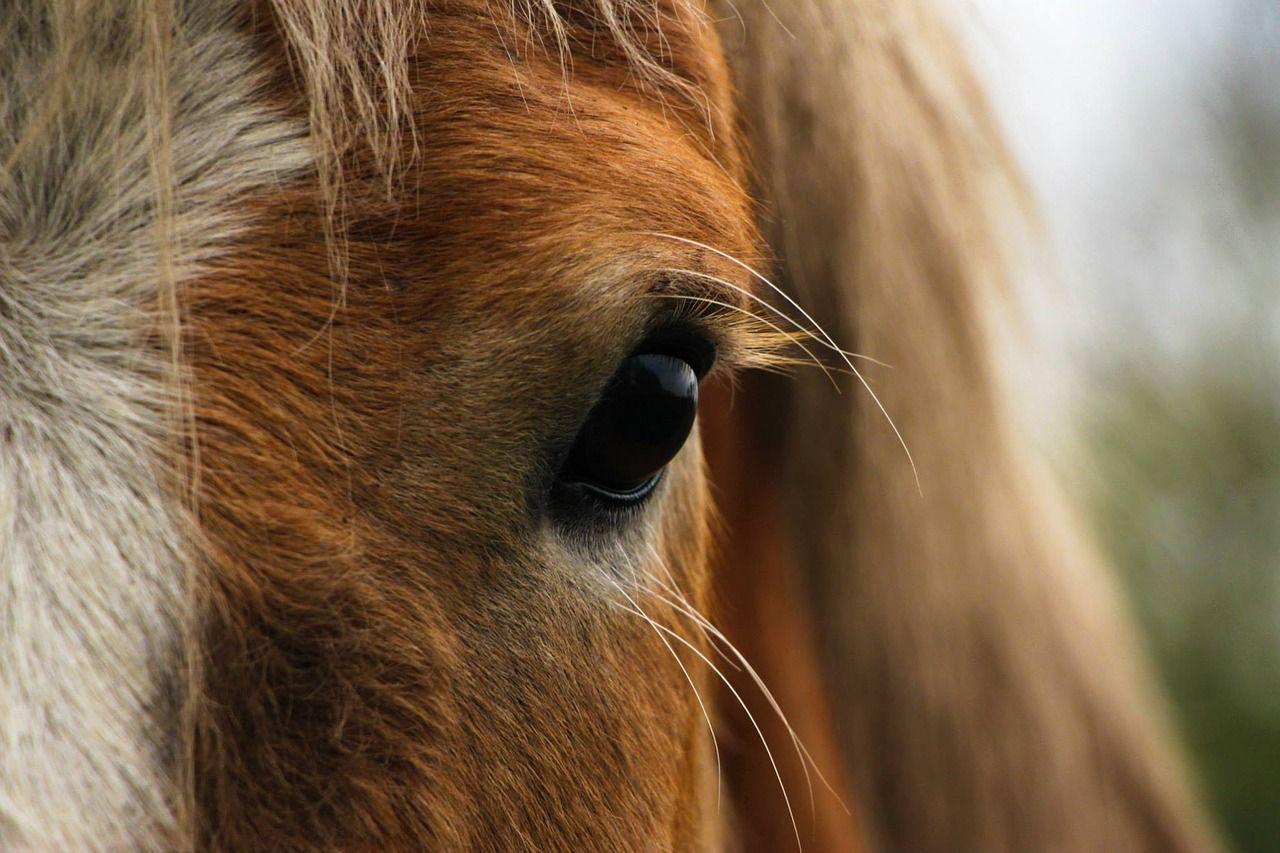 Unsurprisingly, veterinary care for a horse is an entirely different ball game to that needed to diagnose and treat a household pet such as a dog or cat. Therefore, when it comes to choosing a vet it is essential that you select someone who has the training and experience needed to give your horse the attention and care that she deserves.
Here are our top tips for choosing an equine veterinarian.
Ask around for the recommendations of other equine owners
If you have horses, chances are you know other local owners, farriers, or other professionals that may be able to recommend a veterinarian in your vicinity.

Even if they don't feel able to make a recommendation, they may be able to tell you which vets they would avoid and why.

Some of the questions that you could ask other owners should include:
How long they have used the vet they are recommending?
Have there been any times that they haven't been happy with the service that was provided? If so, what were the circumstances, and how was it resolved?
How do they compare to equine vets that they used in the past (if applicable)?
Have they ever been let down by their vet?
What the vet's protocol is regarding emergency appointments? This is important, as when equine emergencies occur, it is different than getting a dog or cat to your vet's office. Instead, you will need your equine vet to be able to get to you as soon as possible.
Carefully check out the vet's education and experience
You should treat your research into your chosen equine vet in the same way that you would if you or a member of your family were looking for a doctor or surgeon.

The education and experience of any medical practitioner, even an animal doctor, is essential and must satisfy your requirements. Check out their credentials for yourself.

Another thing that is useful to ask is about their commitment to ongoing education. As with human medicine, the tools and techniques used in veterinary care continue to evolve at a rapid rate in order to make tests and procedures increasingly safe and accurate. A good veterinarian is committed to giving the animals the best care possible, and this means staying on top of the latest developments within the industry.
Ask about their equine services
It goes without saying that you will need to ensure that the equine vet you choose offers the services that you need at a price that you can afford.

One of the biggest mistakes made by all owners is to choose the vet that is the cheapest. "Best" and "cheapest" are rarely synonymous. We recommend choosing the best vet that you can afford. The quality of the services that they offer should reflect their pricing.

Some of the services that you should consider when choosing a vet include:
Annual health checks
Emergency care
Vaccinations
Dentistry
Yard visits
Preventative healthcare
Castration services and reproductive health
Diagnostics
Lameness investigations
By choosing the right equine veterinarian, you can ensure that your horse will receive the best care and attention that you can afford. If you would like to know more about our equine veterinary services, call Chaparral Veterinary Medical Center today at 480-595-8600.