We now offer Video Otoscope services.
Have you ever wondered what the inside of your dog's ear looks like when they either have an ear infection, a foreign object of just dirty ears?!

Below are pictures of a dirty ear taken from the video otoscope.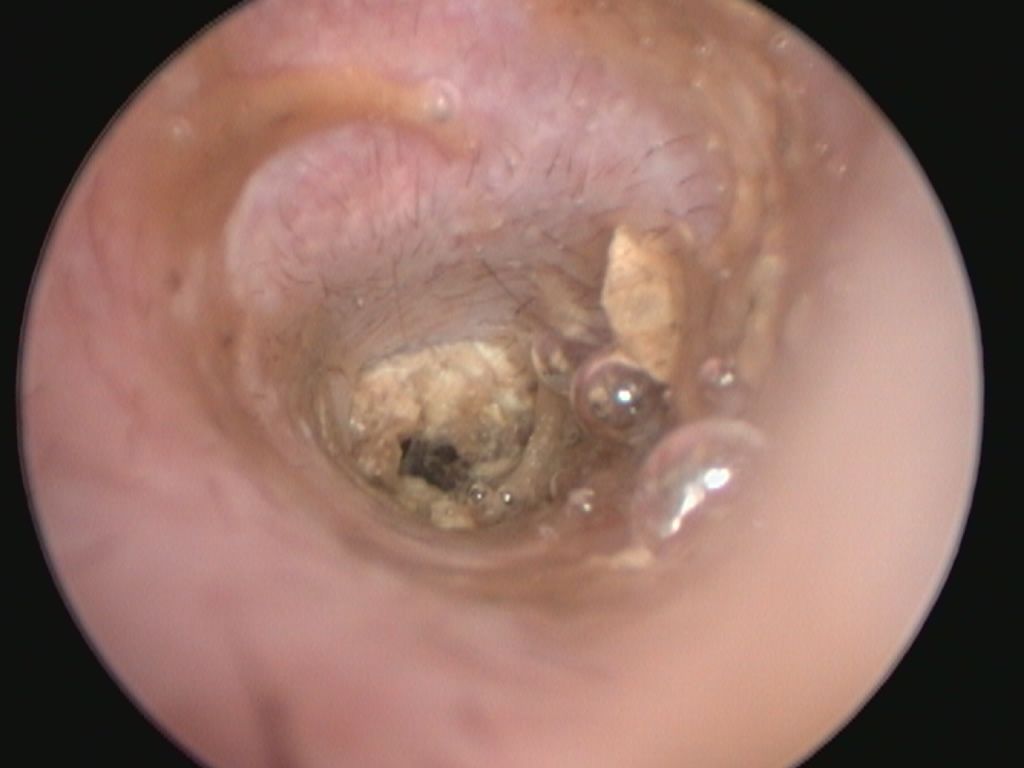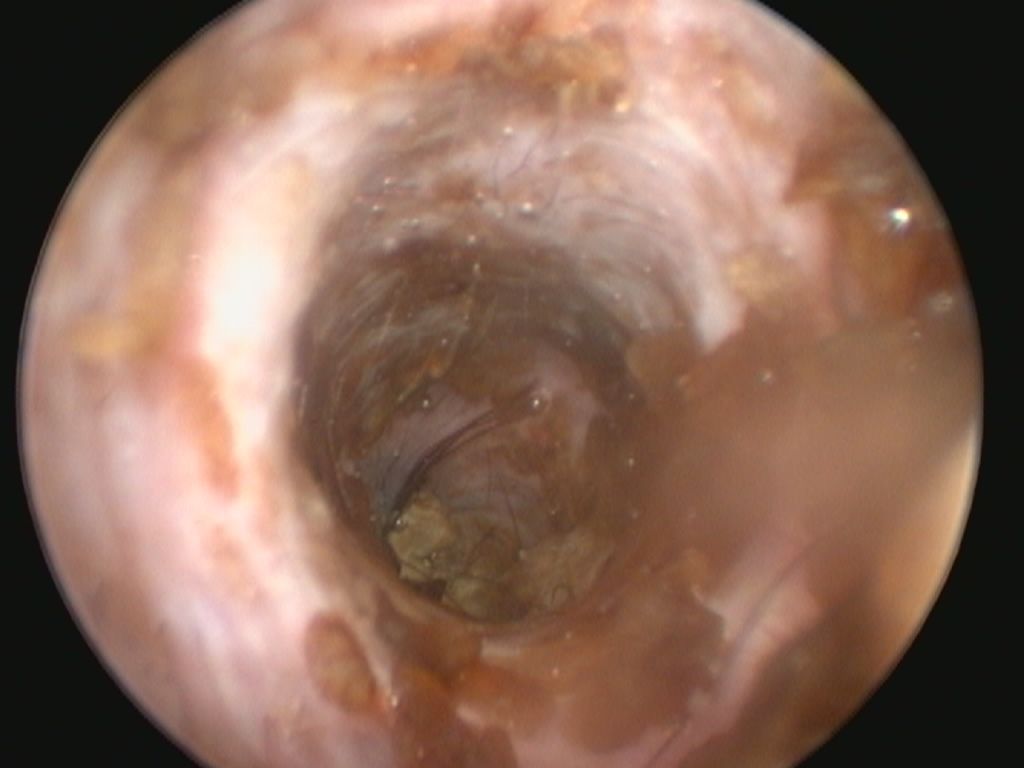 ​​​​​​​"We have a commitment as a team to improve ourselves both personally and
professionally so that we may better serve our patients by providing quality
veterinary care."

​​​​​​​"Partners for Life"

​​​​​​​"Expect Excellence"
Cards Accepted