Preventative Medicine is one of the most important aspects of pet healthcare. Pets age at a much higher rate then people, without being seen by the vet could spell trouble. Typically, changes in health occur so subtly, most owners don't realize their pet has a brewing health concern. We recommend twice yearly visits to ensure your pet stays happy and healthy!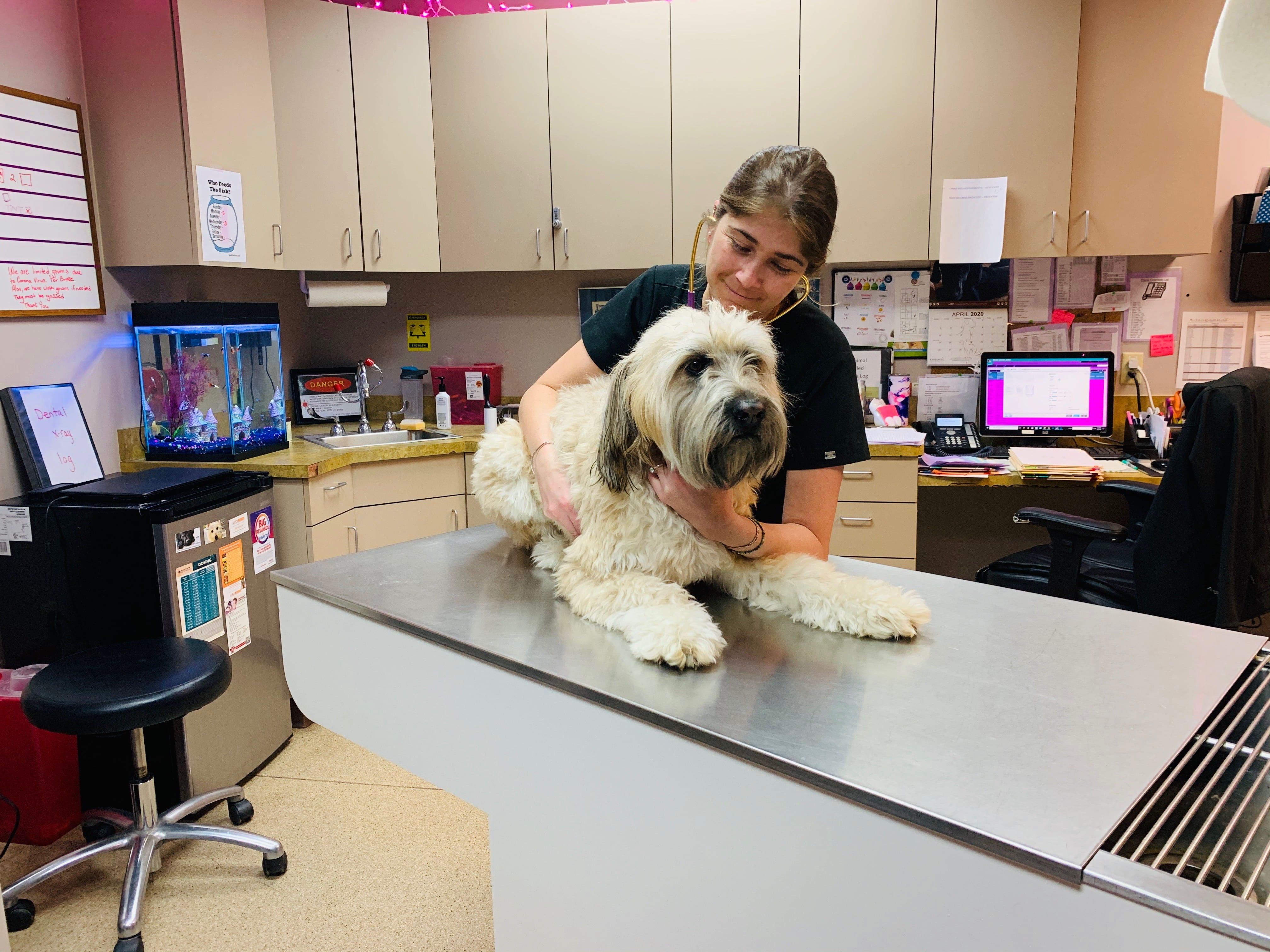 We offer the full spectrum of preventative medicine for your pet including:
Wellness Exams
Vaccines
Heartworm Testing
Intestinal Parasite Testing
Annual Lab Testing
Platinum Performance Products
Categories

​​​​​​​"We have a commitment as a team to improve ourselves both personally and
professionally so that we may better serve our patients by providing quality
veterinary care."

​​​​​​​"Partners for Life"

​​​​​​​"Expect Excellence"
Cards Accepted