Don't have any plans for Thursday, July 14th? You do now :-)


We would like to invite you to our facility where Dr. Scott Hancock will be presenting about Wellness and Respiratory Disease Prevention an Historical Perspective.


Come join us in the cool air conditioning for pizza and refreshments!


Registration at 6:30 pm. Lecture from 7:00 pm-8:30 pm.


HORSE OWNERS, VETERINARIANS AND TECHNICIANS ARE ALL WELCOME! :-)


PLEASE RSVP TO EILEEN KATZ BY 7/11/16 AT 845-754-3670 OR EILEEN.KATZ@BOEHRINGER-INGELHELM.COM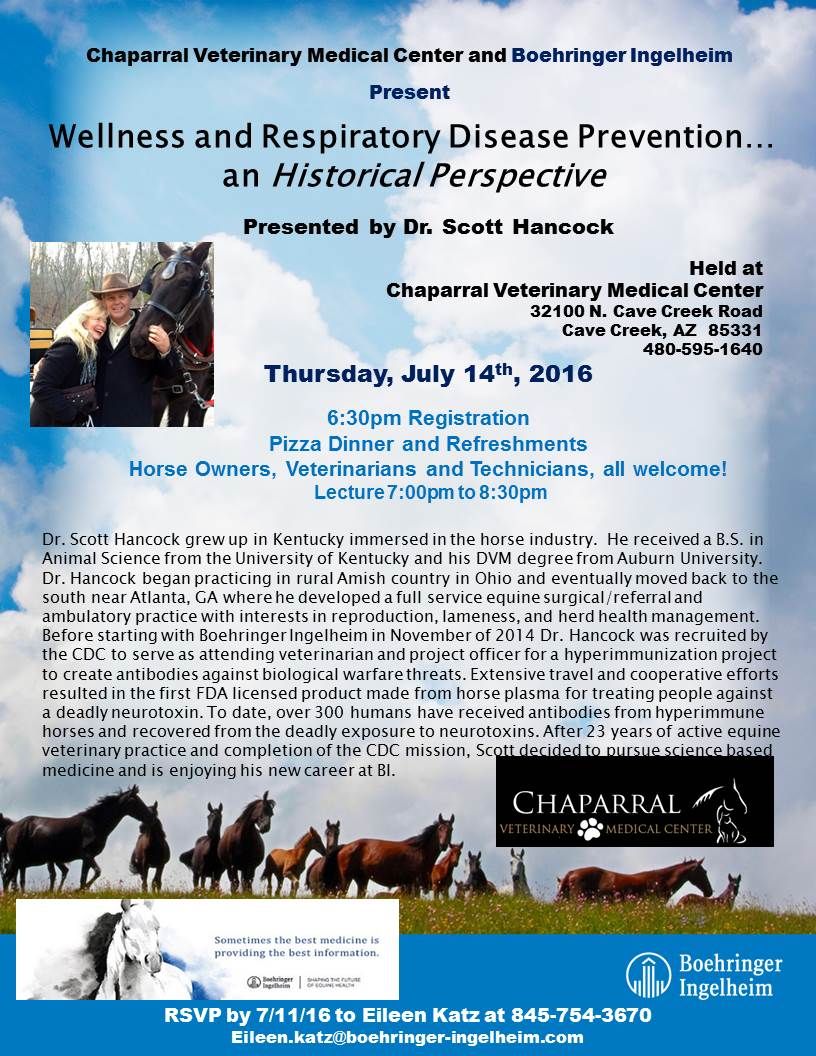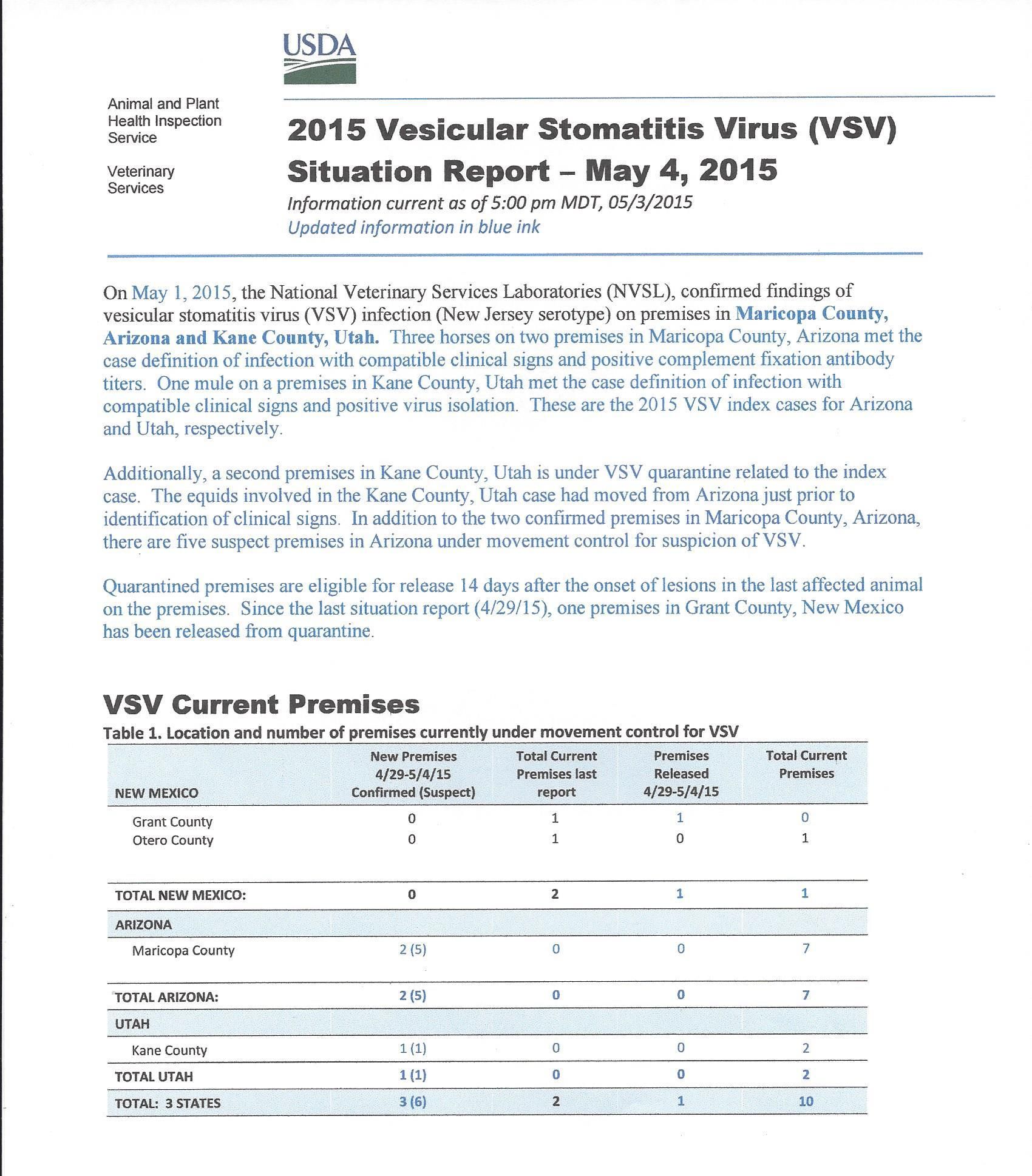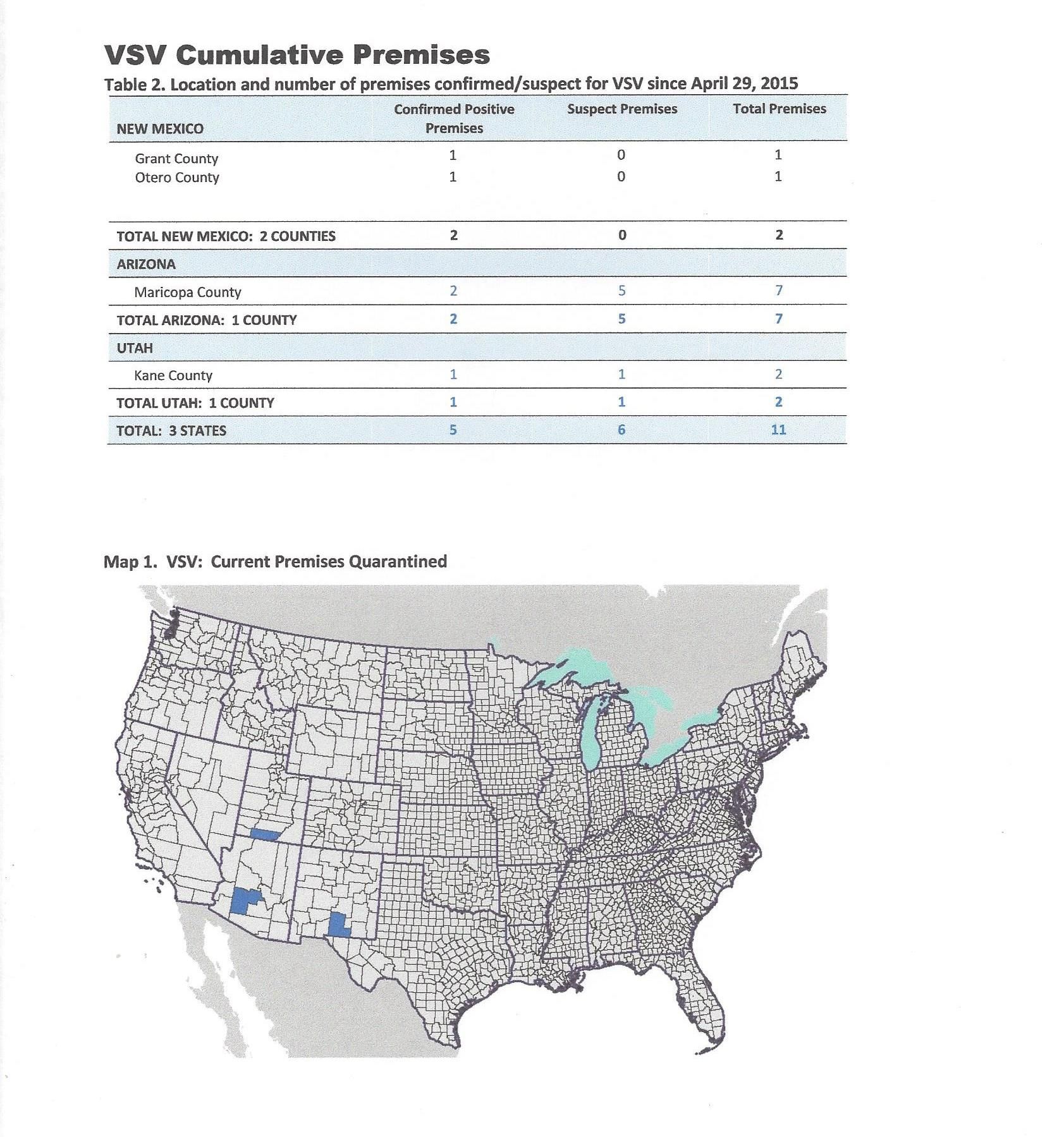 ​​​​​​​"We have a commitment as a team to improve ourselves both personally and
professionally so that we may better serve our patients by providing quality
veterinary care."

​​​​​​​"Partners for Life"

​​​​​​​"Expect Excellence"
Cards Accepted