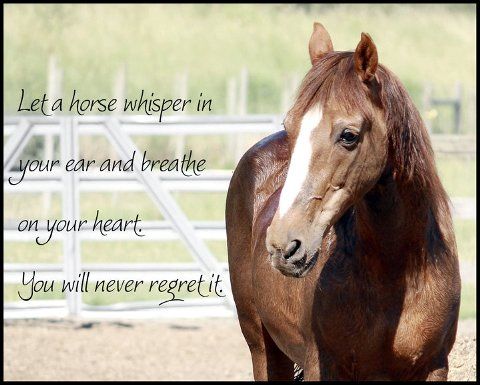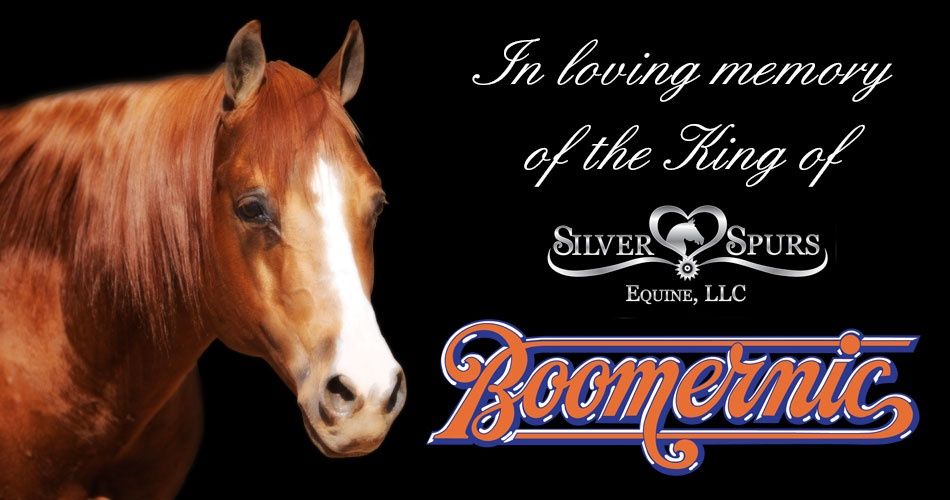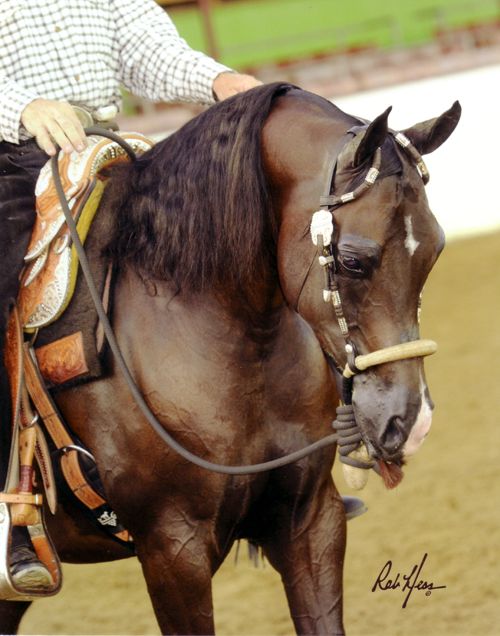 Van Gogh "Vinnie" passed today at age of 28 years old. This morning while being led to pasture he slipped and fell, breaking his leg. Vinnie had a good life. In his earlier years he won many Hunter Jumper Championships and in his later years enjoyed pasture with his buddy Chili plus trail rides in Flagstaff. Vinnie was a smart horse and will be missed deeply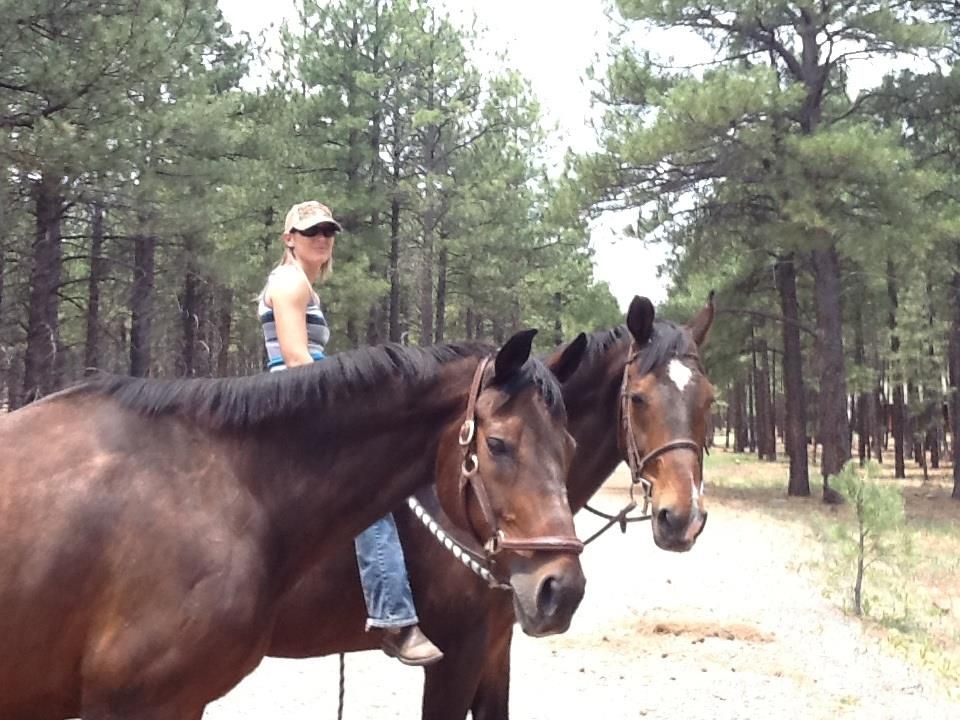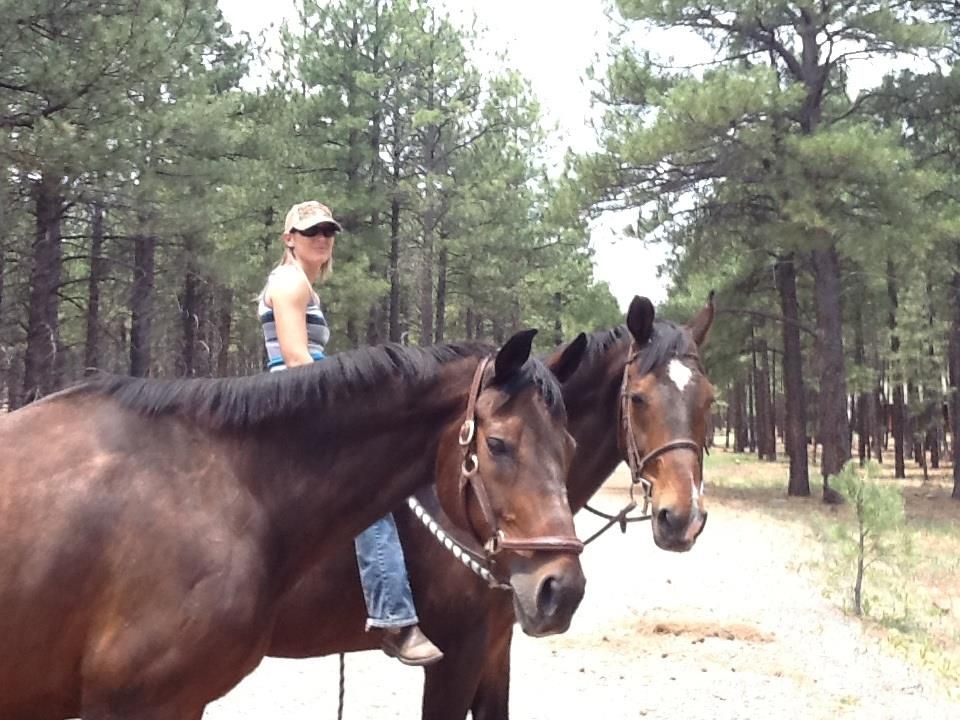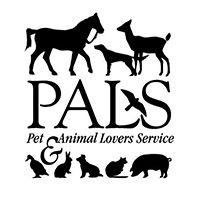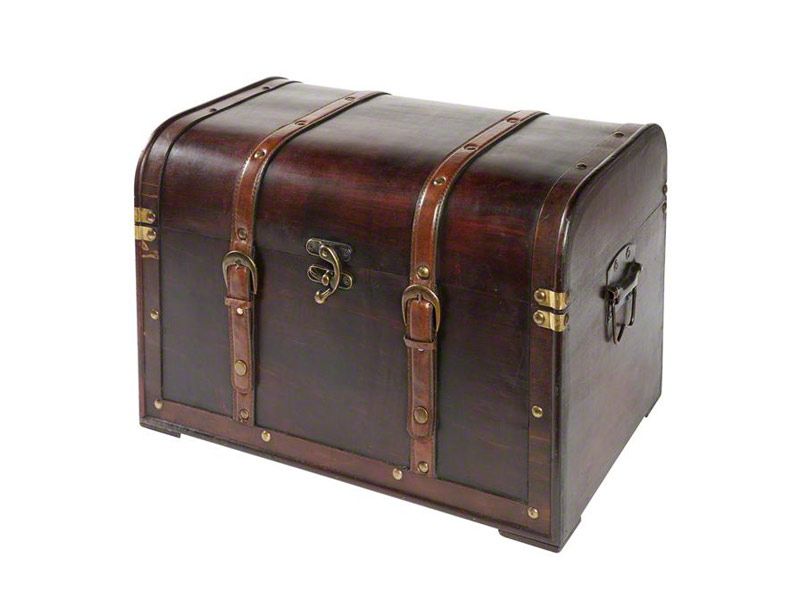 ​​​​​​​"We have a commitment as a team to improve ourselves both personally and
professionally so that we may better serve our patients by providing quality
veterinary care."

​​​​​​​"Partners for Life"

​​​​​​​"Expect Excellence"
Cards Accepted