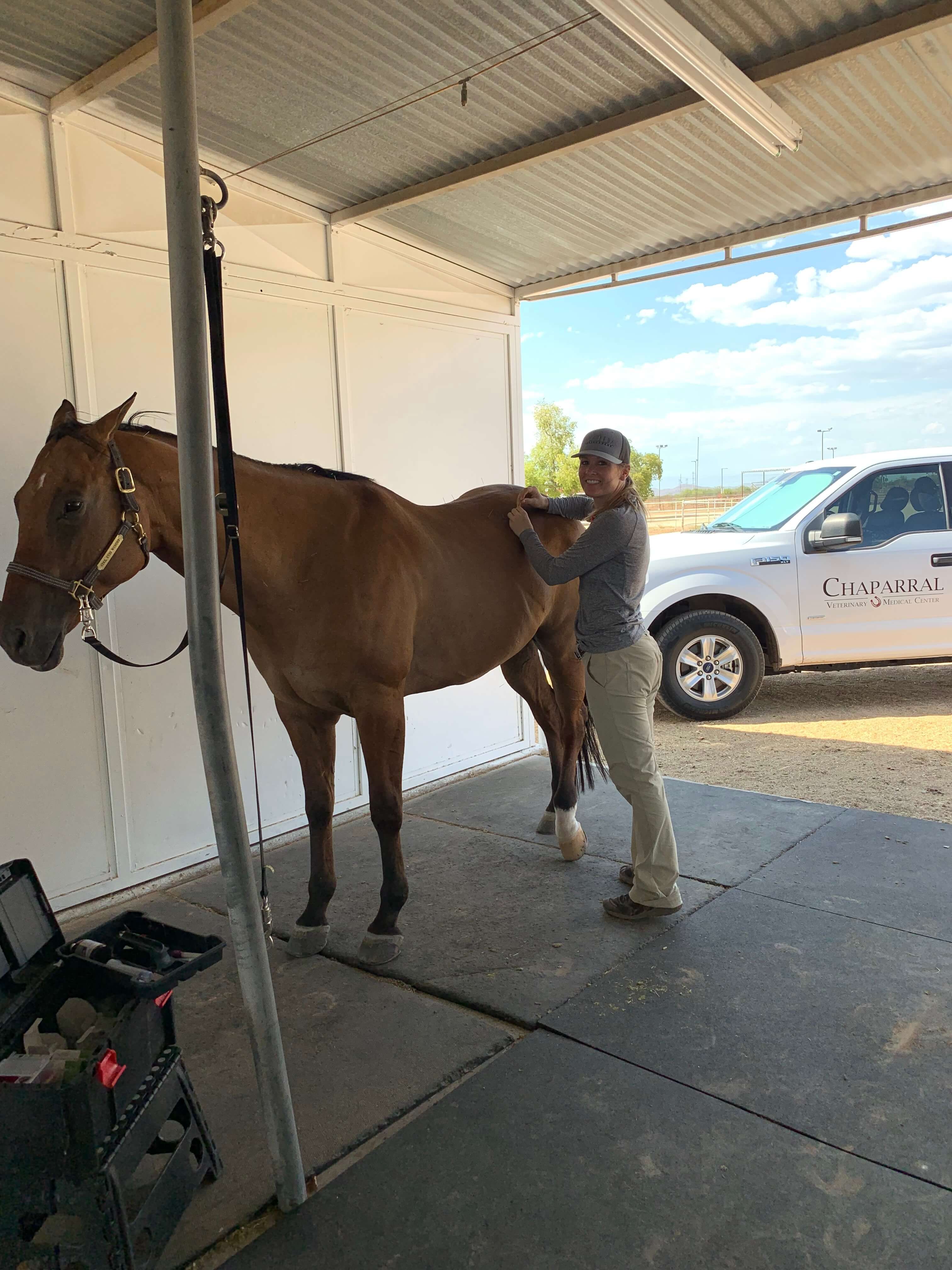 Dr. Thomasson is a Certified Veterinary Acupuncturist, she specializes in horses but is very enthused to perform acupuncture in small animals as well. Acupuncture is a traditional Chinese modality that can be used in animals for pain therapy, post-operative management, nerve damage and therapy, neck and back treatments to balance out the Chi through meridians throughout the body. The benefit of having a veterinarian be your Acupuncturist is that she can give you a well-rounded approach to her medicine and offer your animal the benefits of acupuncture while addressing critical medical issues and treat appropriately. Schedule a visit and see for yourself!

​​​​​​​"We have a commitment as a team to improve ourselves both personally and
professionally so that we may better serve our patients by providing quality
veterinary care."

​​​​​​​"Partners for Life"

​​​​​​​"Expect Excellence"
Cards Accepted